Some visitors to the site last week remarked that they could see the Elephant...... my dad thought they were strange and looked on the sky line over Bentham way and saw the elephant too. It is some trees. We aren't quite sure exactly where the elephant trees are but they are probably about 5 miles from our house.
I have taken some pictures but the zoom isnt that good on the camera! Can you spot the elephant?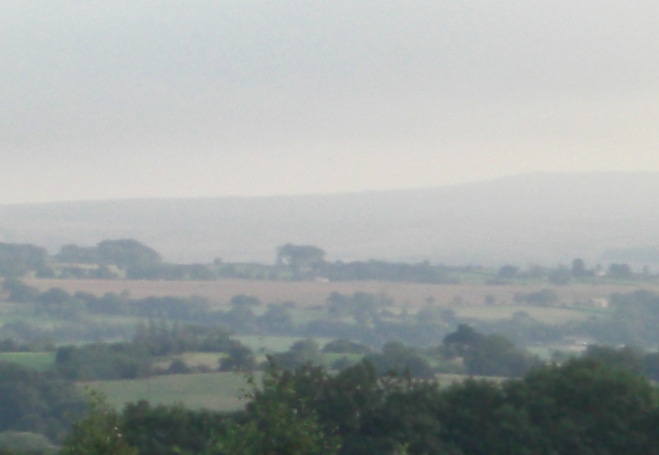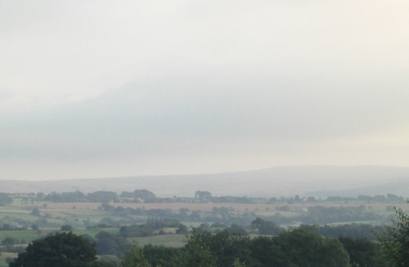 Strange! We have lived here quite along time and nobody mentioned an elephant near Bentham!